Enjoy Seeing All Your Blackheads Pulls Out!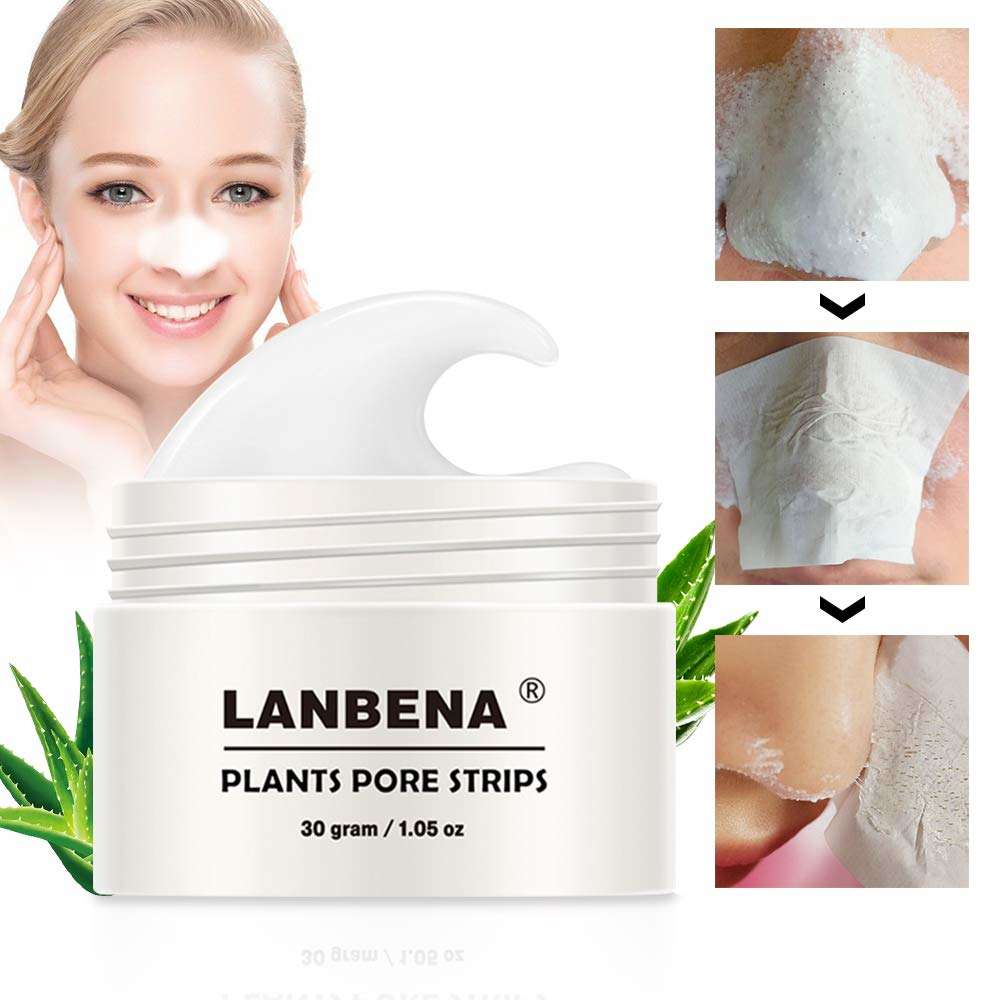 Do you enjoy home spa days without the beauty salon price tags but find blackheads very difficult to remove?

Lanbena aloe mask works as an easy solution for pulling EVERYTHING out (impurities, dead skin, blackheads, and hair!).

It clears out your pores, reduces their size and leaves your skin feeling clean, smooth and hydrated without any pain, redness or bruising.

You can cover more surface area and more comfortably fit your nose of any shape or size. You'll be surprised how many blackheads it can peel off.
✔️ YES! I WANT CLEAR & SMOOTH FACE
Why Lanbena mask to blackheads?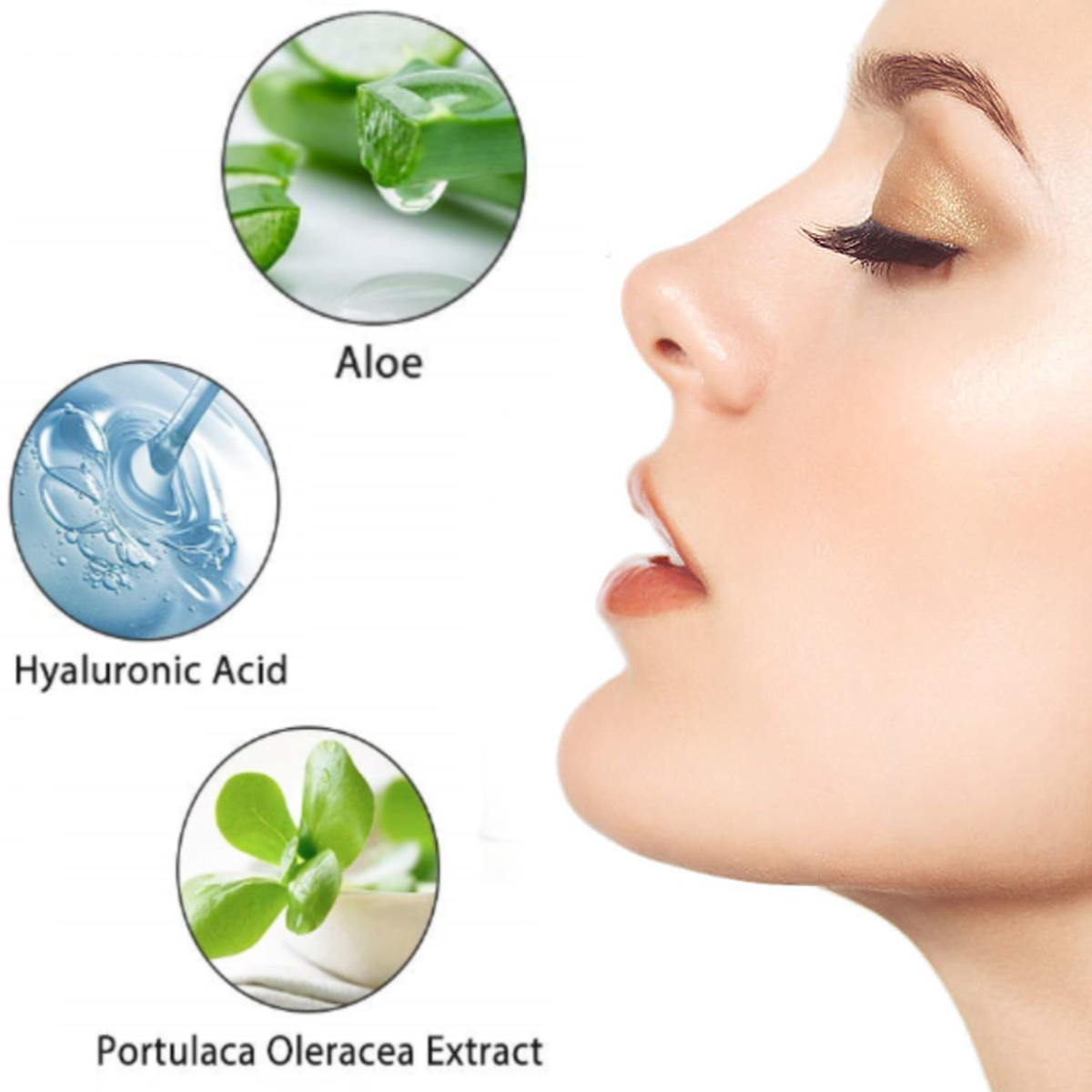 Removing all blackheads from the first use: Very different from other blackheads products that require multiple uses to get a completely smooth T-zone. Lanbena aloe mask will do this job from the first use.
No pain, redness or bruising: Aloe extract is able to tighten, firm and moisturize your skin, and it can also relieve inflammation so it will remove all blackheads without leaving any marks on your T-zone.
Prevent skin dryness: Portulaca Oleracea Extract
and Hyaluronic Acid can effectively solve the problem of hydrating dry, dull skin, restoring elasticity, moisturizing and repairing the skin. It can also increases the comfort of the skin and scavenge free radicals.
Do less. Clear your skin in 4 easy steps
Lanbena aloe mask is very easy to use and super convenient. Let us walk you through the four simple steps.
Wash your face firstly, and clean up.
Apply thin layer on T-zone, not too much then Cover the sticker.
Wait for 5-10 minutes for dry.
Slowly peel the mask off from the outsides, don't rip off quickly.
What is the package includes?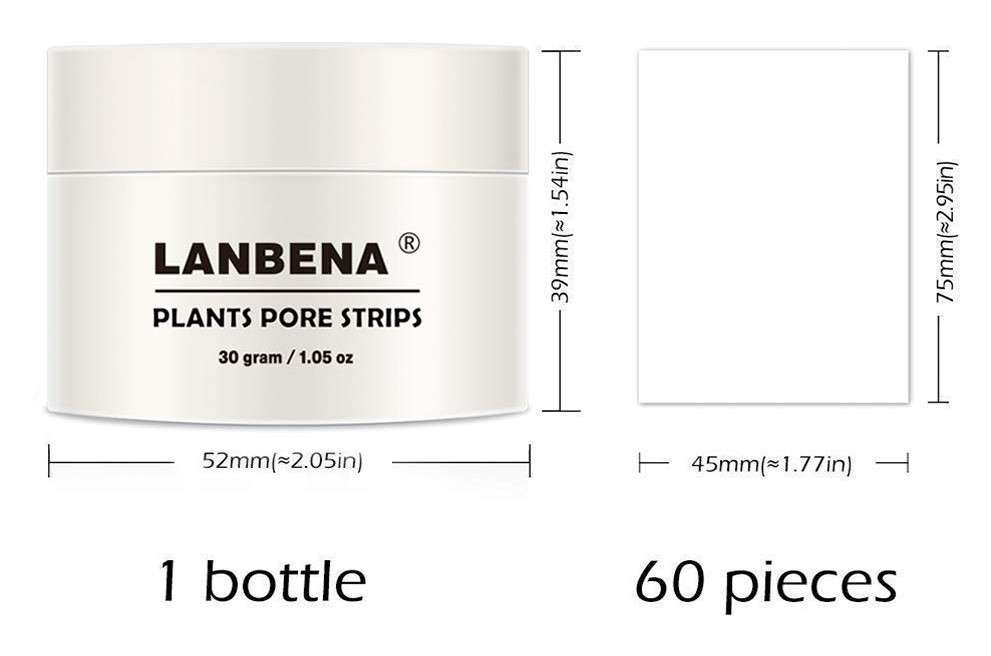 FAQs:
Q. How often should I use Lanbena blackhead mask?
A. You can use it once a week.

Q. How long does the effect last?
A. That depends on your skin tone and what kinds of tiger skin products you are using. Heavy creams and oils will most likely clog your pores faster, but everybody's skin is different and will react differently.



Q. Can I use on other skin areas than the nose?
A. Yes, you can use the mask all over your T-zone.
Q. Is this product vegan?
A. There are no animal origin ingredients. The main ingredients are water and propylene glycol.
Don't take our word only for it!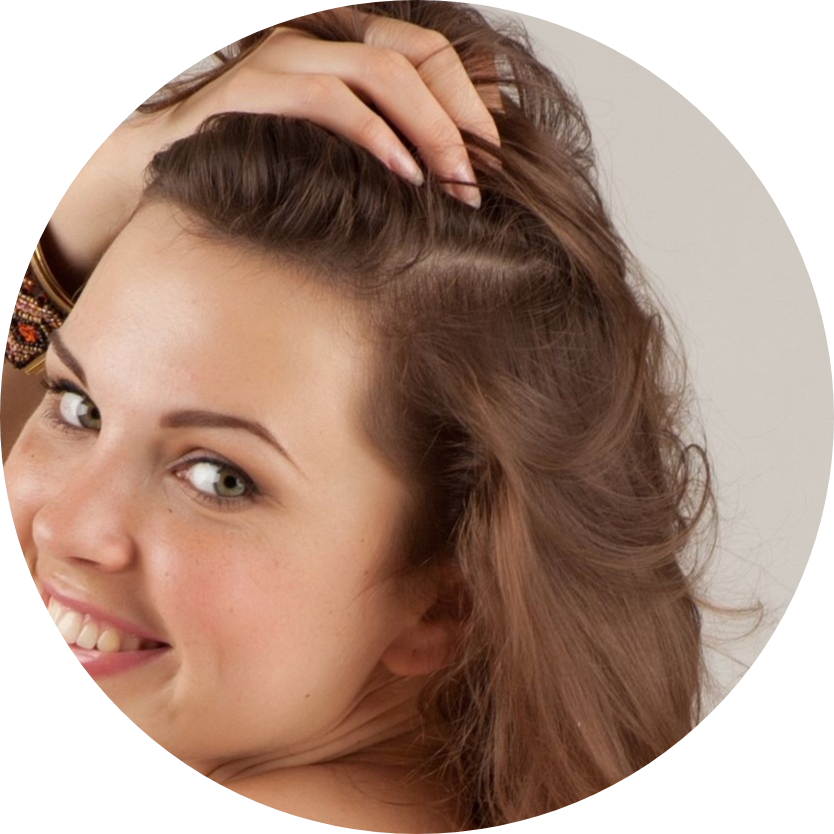 This works great! I don't have a ton of blackheads, but I have some on my nose and have always had a hard time getting rid of them. The black masks never worked for me. but this stuff works well!! Very pleased with the purchase. My nose also feels so soft after using these.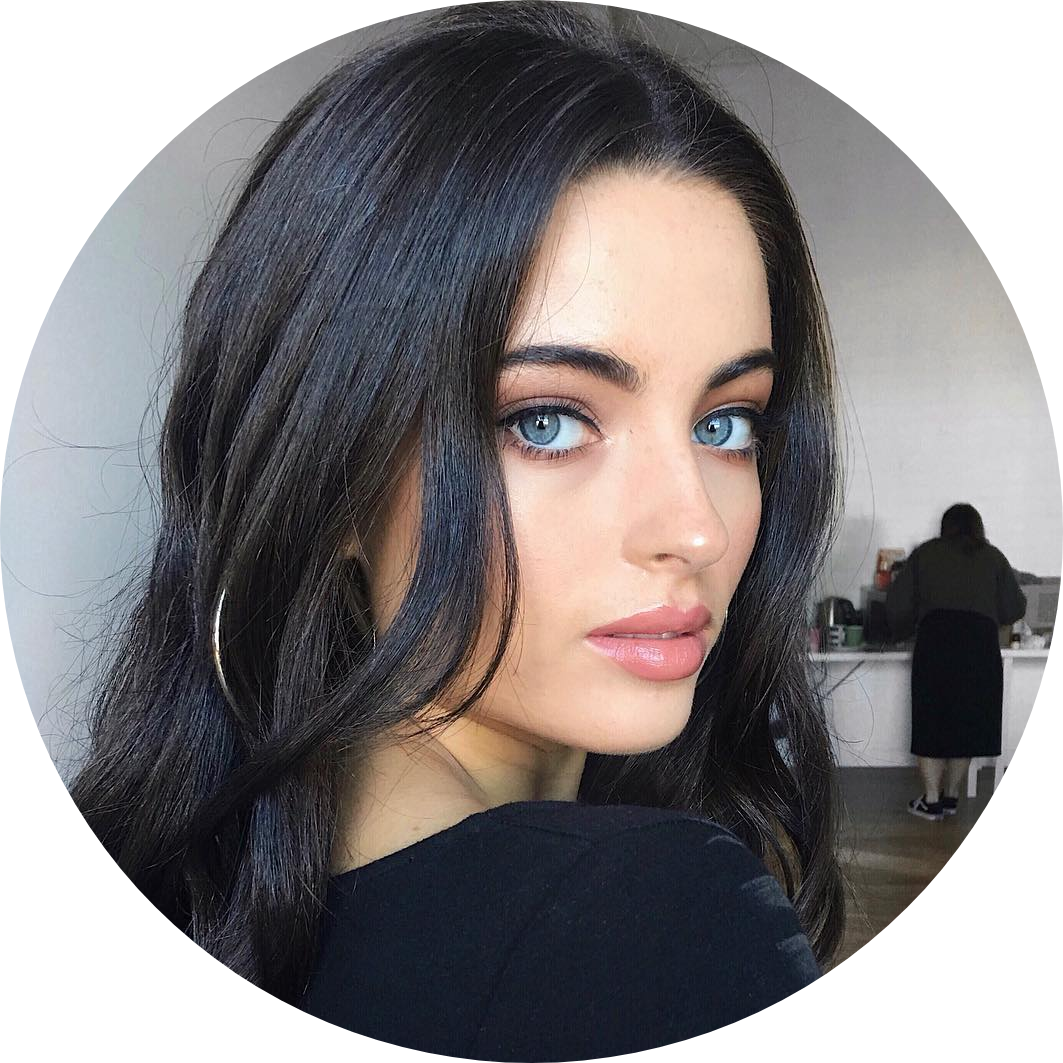 It doesn't bother my sensitive skin. It helps take away dry cells and clear up my skin.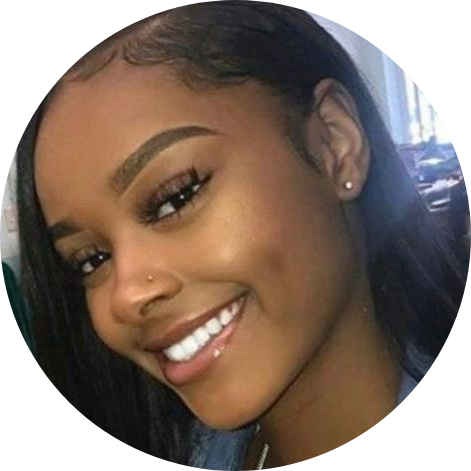 My fiancé and I both used it and were amazingly grossed out at how much came out of the pores on our noses and my chin as well. This is absolutely worth it! My skin looks and feels cleaner and smoother. Also, just a tip, be gentle putting the sheets on as they can rip if you push too hard to smooth them down.
FREE SHIPPING ON ALL ORDERS!
It will take 1-3 days to process your order. We ship Monday through Friday, excluding weekends & holidays. All orders are shipped with a tracking number so you can always know where it is!
United States: 2 Business Days
United Kingdom: 2 Business Days
Australia: 12-20 Business Days
Canada: 5-10 Business Days
30-day satisfaction guarantee with money back

If you're not satisfied with your product we will return a full refund. No questions asked.
ORDER NOW!